Hillsborough County Attorney
Posted on: April 7, 2016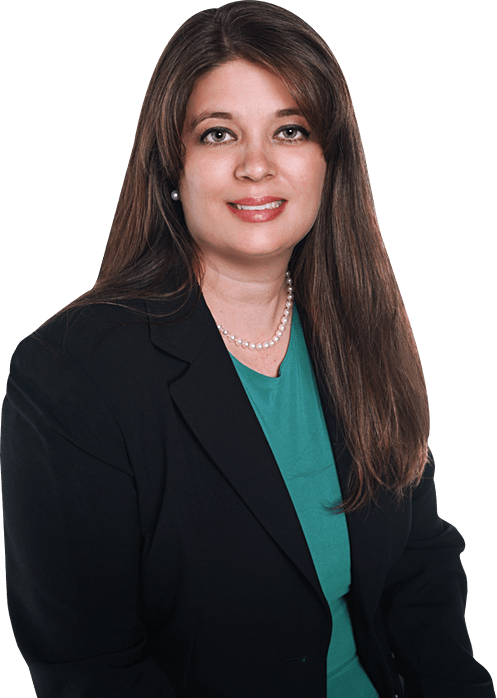 Thomas Law and Jenny Thomas may be able to assist you with a certain range of criminal charges in Hillsborough County as your Hillsborough County Attorney. Thomas Law services people with troubles in areas of road offenses, drug offenses, petit theft, grand theft, and many other areas. If you need to find out more, simply click the links.
Thomas Law: Your Hillsborough County Attorney
Thomas Law and Jenny Thomas seek to be of the greatest help to you and your troubles. There are many issues that can arise from criminal charges, and we would hope to help with as many as possible. Thomas Law is very experienced in the fields listed on this website and we will give free consultations to those in the Tampa and Hillsborough County area that need them. Feel free to ask any questions that you need!
Contact Thomas Law for Your Free Hillsborough County Attorney Consultation
We have an excellent contact page that you can submit an email with your information so we can contact you right away, or simply give us a call. We are available during the week at normal business hours. We seek to help you as soon as possible. Never hesitate to contact your local Hillsborough County Attorney as your charges left unattended will affect you for the rest of your life! Contact us today!