CHAPTER 893 "FLORIDA COMPREHENSIVE
DRUG ABUSE PREVENTION AND CONTROL ACT"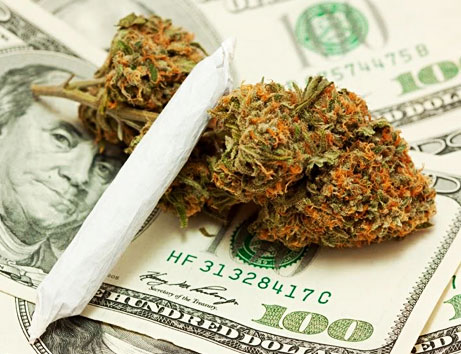 Drug Crimes Lawyer
If you have been charged with a drug offense in Florida, it is important to speak with an experienced Tampa Drug Crimes Lawyer soon before waiving any valuable rights. Drug offenses in Florida are grouped under Florida Statutes, Chapter 893; whether you are accused of possession of cannabis or paraphernalia, or trafficking in heroin. Any conviction for a Chapter 893 offense could result in a two-year driver's license revocation pursuant to Florida Statute §322.055. Also, any felony 893 conviction for sale of, trafficking or conspiracy to sell or traffic in a controlled substance requires that the clerk send notice to and revoke any professional or business license that you possess. These consequences severely impact your ability to drive, work, and provide for either you or your family. Another collateral consequence is that your personal property may be subject to seizure or forfeiture to the government as a result of the alleged misconduct. Your entire case could be won or lost depending whether a viable motion to suppress the drug evidence, motion to dismiss or other motion is filed and litigated successfully in your case. Hire Thomas Law, P.A. to represent you for your drug crimes case.
Attorney in Tampa
If you have been arrested for a drug crime in the Tampa Bay area, including Hillsborough County, Pinellas County, Pasco County, or Hernando County then contact an experienced Tampa Drug Crimes Lawyer at The Thomas Law Group to give a free case evaluation. There are many technical defenses that can be raised, litigated and preserved by a qualified defense Possession with Intent to Distribute Attorney Tampa. Too often, people find out later about the collateral consequences of a conviction and it is often too late to go back and fix them once valuable rights have been waived. Hire Thomas Law, P.A. for any pre-file cases before it is too late!