Domestic violence and stalking injunction matters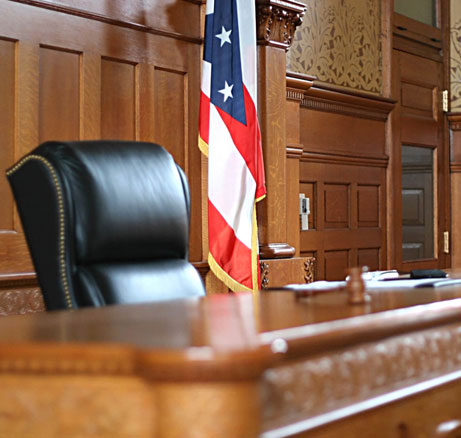 In today's technology world people seem unable to end their relationships or friendships with court action. The collateral consequences of Violence Injunctions Tampa can be catastrophic to your career and freedom. Not only will an injunction require you to surrender your firearms and concealed carry permit, but the permanent injunction (if granted) will show up on a background check. That may mean that you will be unable to work or volunteer with children including your own child's school. You may be stripped of any security clearance if you work with the government or need access to government property. Often your employer will find out or inquire about the permanent Violence Injunctions in Tampa. Also, your neighbors, friends and colleagues will be able to see on the public clerk of court docket that you are the subject in an injunction proceeding.
Tampa Criminal Defense Lawyer
A civil domestic violence injunction is a court order designed to offer protection to a person who fears they are in imminent danger of becoming a domestic violence victim or has already been a victim of domestic violence abuse. However, if an individual is wrongly accused of domestic violence and a Domestic Violence Injunctions Tampa is entered against him or her, the individual may face severe consequences.
Tampa Criminal Attorney
Hiring an experienced injunction law lawyer can make or break the case when it comes to the Judge deciding whether to grant or deny the permanent injunction or restraining order. Injunctions have different names and different proof elements. The most vague is a new line of injunctions related to stalking or cyberstalking. These are almost always related to texts, emails, Facebook postings, Pinterest posts, or Tweets that are perceived to be threatening or harassing.